STN Sportsbook Review - One of The First Sports Betting Apps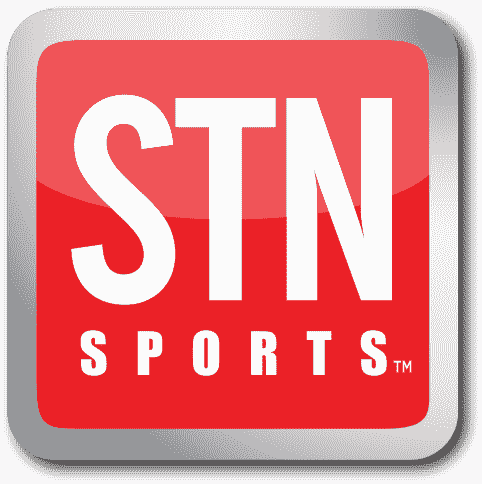 $50
Screenshots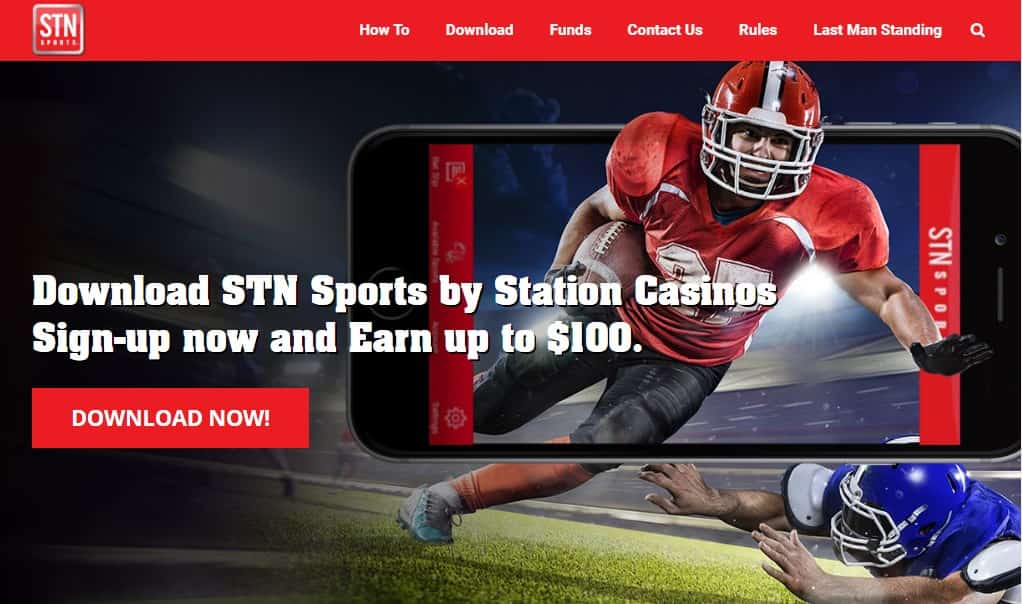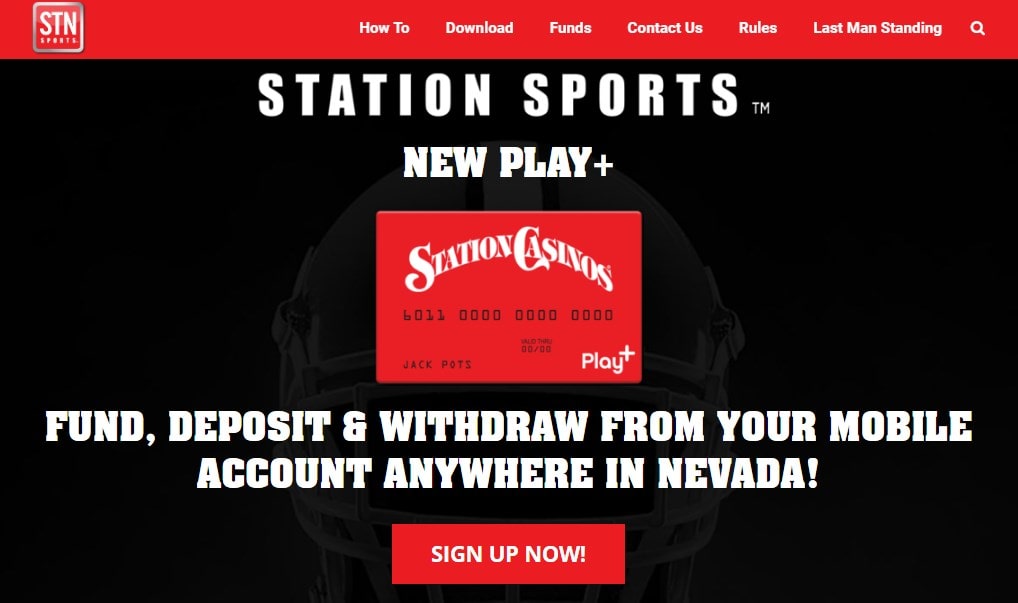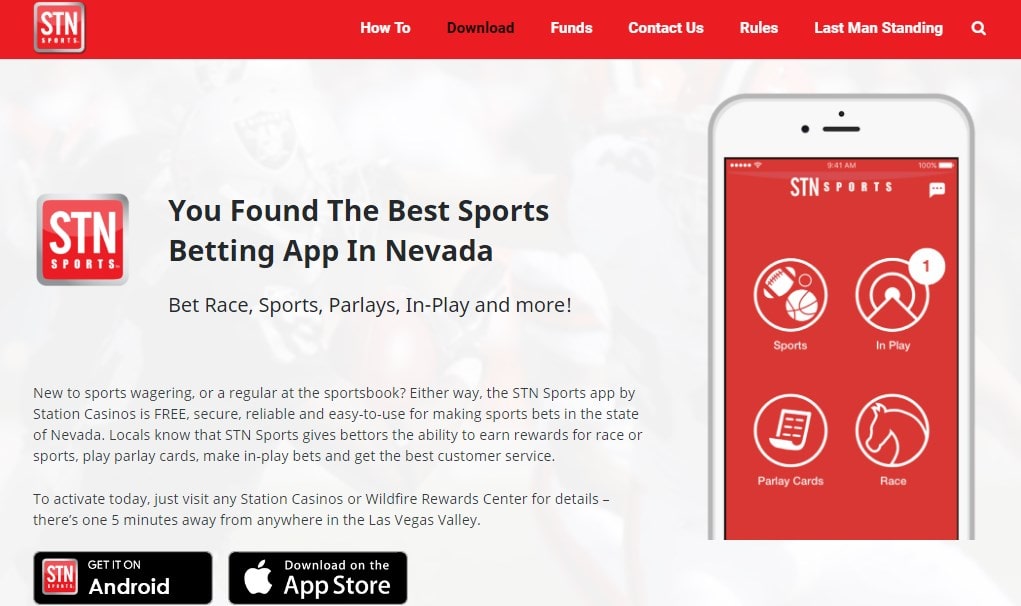 STN Sports is a sporting betting app owned by Station Casinos. It was one of the first sports betting apps available when it was initially launched in 2010 and in years since it has established itself as one of the most dependable on the market.
All odds and markets that you will find on STN Sports are the same as you would find on Station Sports's betting website. Their site operates from Las Vegas, Nevada, and all sports bets placed on there must be placed within Nevada. The sports betting app is one of the most popular in the state, so let's take a look at what it has to offer in this STN Sports online review.
Sports Available at STN Sports
As their name suggests, STN Sports has a large list of sports available for players to wager some cash on.
Along with NBA, NHL, MLB, and NFL, STN Sports also offer bets on sports like boxing, UFC, and other MMA, Formula 1, Nascar, golf, tennis, among others.
They also have some of the biggest sporting divisions from around the world, with markets available for soccer divisions like the Premier League and La Liga. Any market you can bet on with Station Sports is going to be available at STN.
There is also an STN Sports live option for horse racing, which has proven to be a huge success for the company and has been very popular with punters.
Station Casino Sportsbook odds are normally among the fastest online, and you will be able to find them all on STN Sports. Keep reading this STN Sports review to find out more about their odds and promotions.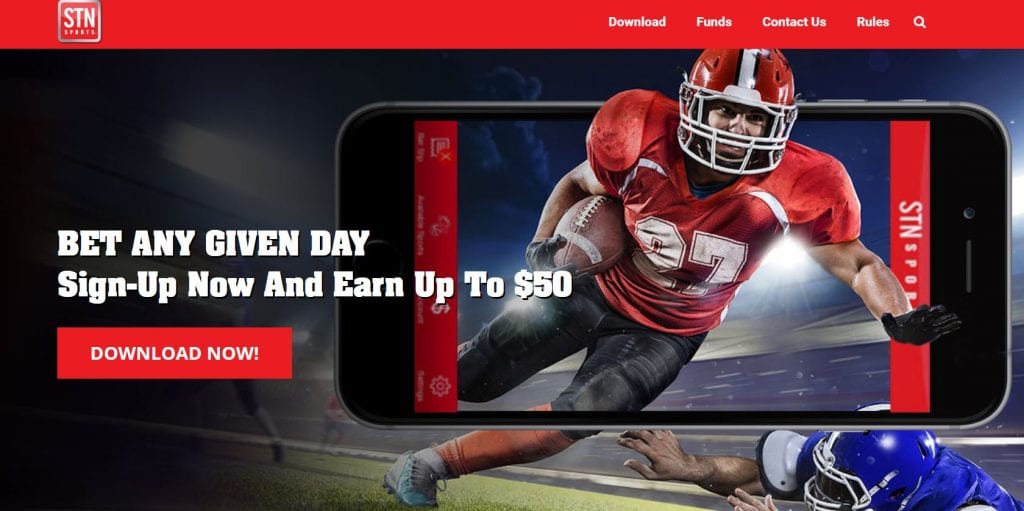 How Does STN Sports Work?
STN sports has managed to establish itself as one of the most popular gambling platforms in Nevada, and given the state's association with gambling, that's quite an impressive feat.
Once you have downloaded their sports betting app, all you need to do is to log in to your account to get started. Their betting site has hundreds of markets for customers to choose from. It also boasts special features like in-play betting and cash-outs that really help it stand head and shoulders above its competitors.
You may be wondering how to bet on STN Sports, but placing your first bet is easy. Just find your chosen market, select your stake using your funds, and place the bet. You can find out how to claim your first welcome bonus elsewhere in this STN Sports review.
STN Sports Betting: How to Start?
There are currently two ways for you to open an account with STN Sports. One of them involves signing up via their betting app. All you will need to do is have your basic information at hand, including your date of birth, e-mail address, and postal address. They will use a geo tracker to ensure you are based in Nevada.
The other method is to visit a physical brick-and-mortar casino. You can do this at one of several locations, which you will be able to find in Downtown Las Vegas.
Their sign-up process itself is nice and easy. It will take about 15 minutes, and you will just need a valid form of ID and proof that you live in Nevada in order to open an account.
Once this process is complete, you will be able to set a password and log in to your STN Sports Casino betting app.
STN Sports App/Mobile
STN Sports is a mobile application specifically designed by Station Sports as a way for their gamblers to be able to play while they are on the go.
The sports betting application is available to download with both Android and iOS software. Currently, this is the only way to sign-up for STN Sports, as they don't offer a mobile version of the betting site.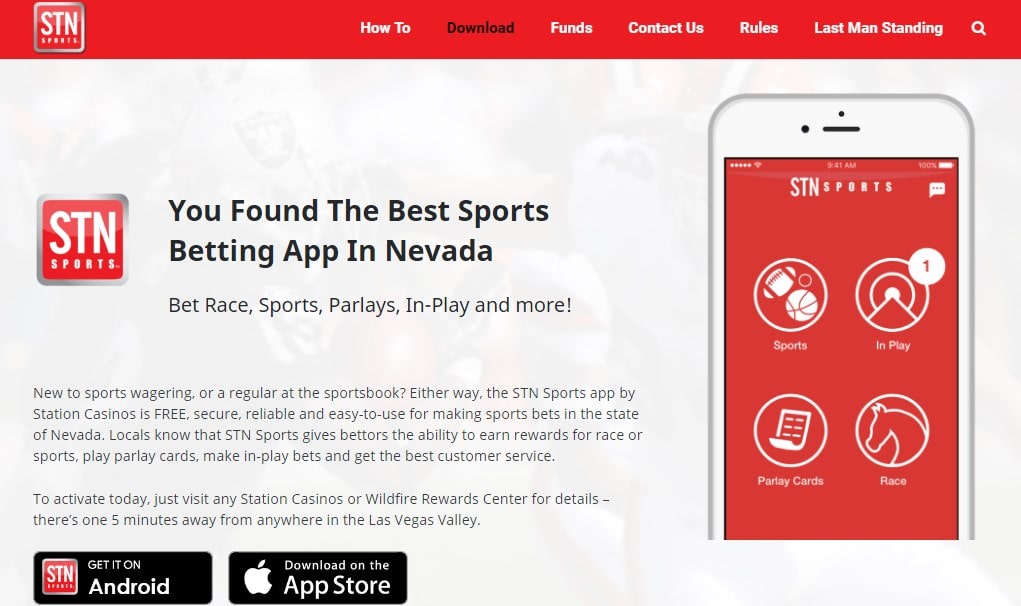 Promos and Bonuses Offering by STN Sports
STN Sports' most commonly claimed offer is their welcome bonus. When customers sign up, they must make their first deposit $50 to open their account. The company will also credit your account with $50. Be sure to check their wagering requirements for this offer though in order to see what you do in order to claim your winnings. You can do this by using the casino's prepaid debit card as well.
It should be noted that only your winnings of the $50 free sign-up bet can be cashed out and that the $50 itself will be lost. You do not need any promo codes STN Sports in order to claim this initial offer.
STN Sports Loyalty Program
The betting website also runs a loyalty system for players who are regularly using STN Sports betting. STN players will earn $1 in cashback or free play for every $500 that is spent on the online app or in the online casino.
It is not entirely uncommon for the sports betting app to run enhanced odds or promotions on some of the bigger sporting events such as the Super Bowl, or international events like the World Cup, so be sure to keep an eye open for Station Sports betting bonuses during these time periods.
The casino also has their boarding pass scheme. When you sign up to the account, you can get boarding pass player status and then earn club points when you play at the casino. You can then ascend up the levels of the club.
Payout Speed at STN Sports App
The speed of your payouts at the STN Sports betting app will depend entirely on which withdrawal method you choose to use. If you go to collect your winnings from the online casino, you will receive them there and then, whereas if you get them credited to your card, this can take between 3-5 days.
Banking/Withdrawal at STN Sports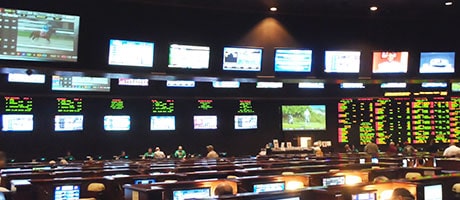 There are two main ways you can deposit funds on STN Sports, and which one you choose will depend on how comfortable you feel transferring money online and how close you are to a physical casino.
To deposit online, you can use a prepaid card issued by Discover. This involves you buying the card and will often come with several fees. These cards can be funded via Mastercard, Visa, or a bank transfer.
The more popular option is to visit one of Station Casino's locations in Las Vegas and deposit cash at a sportsbook in person. These deposits can be made at Red Rock Resort, Green Valley Ranch, Texas Station, Santa Fe Station, Palace Station, Boulder Station, Fiesta Henderson, Wildfires, Wild Wild West, El Cortez, and Baldinis.
The minimum amount you can deposit into your account at one time is $50. The minimum bet that a player can make when playing at STN Sports is $2. Maximum withdrawals may be determined on a customer-to-customer basis, so it is best to check with the online casino.
In terms of making a withdrawal from the casino, the same two options apply. Many customers prefer to cash their winnings in person as they will get them much quicker. If you want to withdraw funds online with this prepaid card will take a little while longer and is also likely to take some fees from your account.
Due to the fact that STN Sports are based in Nevada and can only be used by Nevada based residents, their sports betting app will only accept deposits in USD.
STN place a specific focus on their customer's safety and security. The in-person method means that they can check identification to ensure your identity. The prepaid card also ensures that you cannot have your funds stolen, as the card can only have a pre-loaded amount on it. The betting site also uses the latest encryption technology to ensure your data is safe.
Station Casino also works with Nevada Council to help promote responsible gambling.
Conclusion
As you can see from this STN Sports Nevada review, their sportsbook platform is one of the best online casino apps that you can play in the Las Vegas area. Their online app also has a range of excellent markets that provide punters with plenty of choices.
The betting app is also one of the oldest around, and it has been fine-tuned to suit all of the customer's needs. They also boast a very good minimum wager, which is something that has kept their players coming back for more.
If there is a disadvantage to playing at STN Sports, it's that Station Casinos would benefit from having more physical locations in Nevada so that customers can sign-up and make deposits a little easier.
To wrap up, gambling at STN Sports is an excellent experience, and their betting platform is one of the best to gamble on in Nevada.
Do you wonder what other sportsbooks are available in the US (NV)? We have prepared all needed information in our online sportsbooks reviews to be sure that you will make the right choice.
STN Sports FAQ
Is STN Sports Safe?

STN is completely safe to use. Station Casinos make a conscious effort to ensure that all of their customers' financial information and their data is protected by the latest encryption technology. Their site is one of the oldest US betting sites and has years of experience when it comes to protecting players. They also work actively with the council of Nevada to promote responsible gambling on all Nevada gambling sites. They have a separate tab on their website for customers who may need help.
Which States is STN Sports legal in?

STN Sports is currently only available to residents of Nevada.
How does STN Sports payout?

STN pays out in two different ways. One of those ways is in person. Customers can visit one of Station Casinos' physical locations in order to cash in their winnings, or they can withdraw to a prepaid card. Many customers prefer to visit their casino in person as it is quicker and does not come with any added fees. That being said, this might not be convenient for everyone.
How do I use my STN Sports Bonus?

When you sign up for STN, you will receive a $50 matched bet. Players are free to use this bet anyway that they like. Still, once you have played through your bet, you are only able to withdraw the winnings, and that the free bet money itself will be returned to the casino.